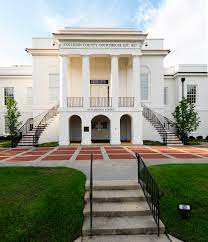 Meet with other business owners to network and have great conversations.
Our Business After Hours are hosted monthly and are sponsored by great businesses in the Colleton County area.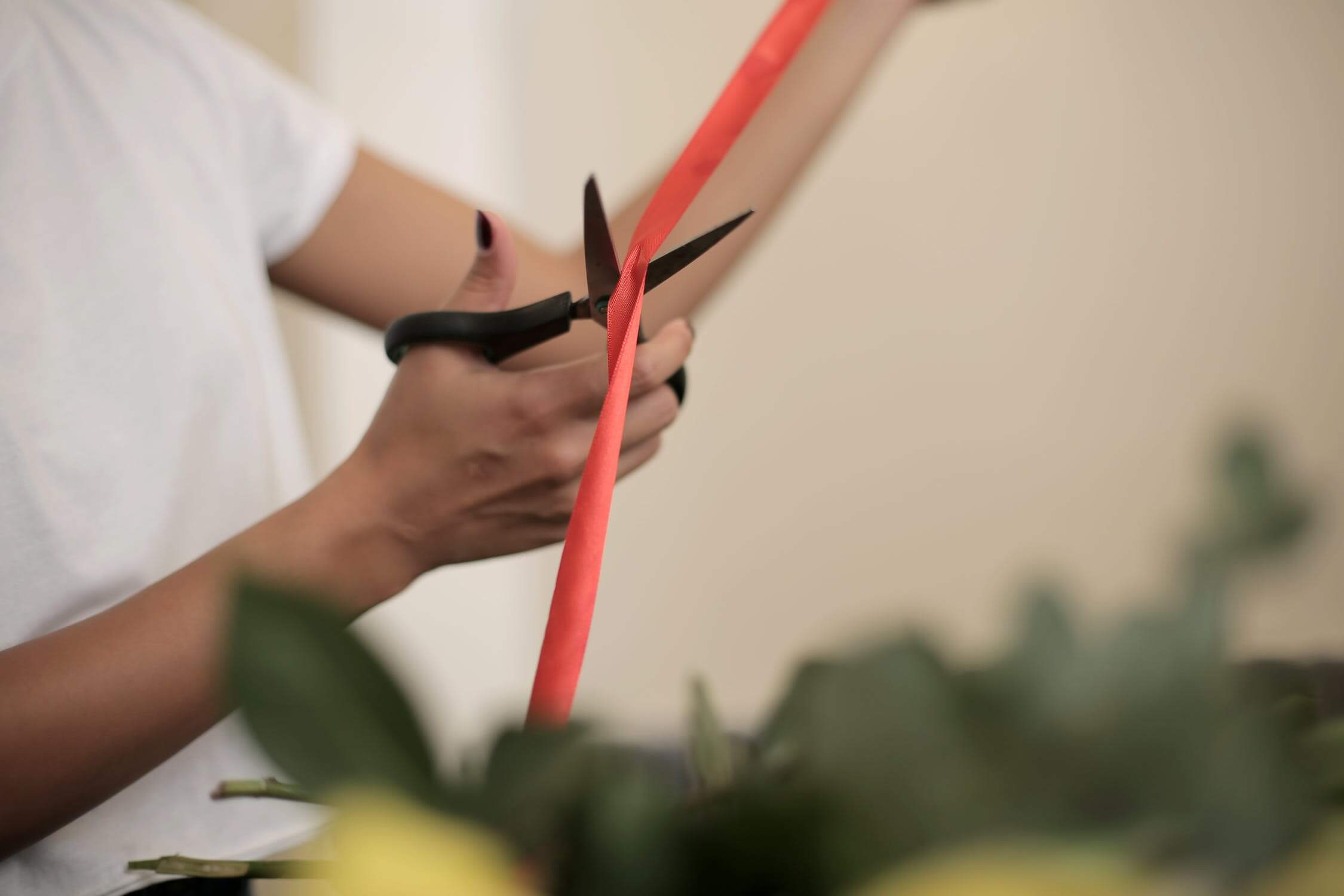 We provide ribbon cutting ceremonies for businesses that are establishing their operations here.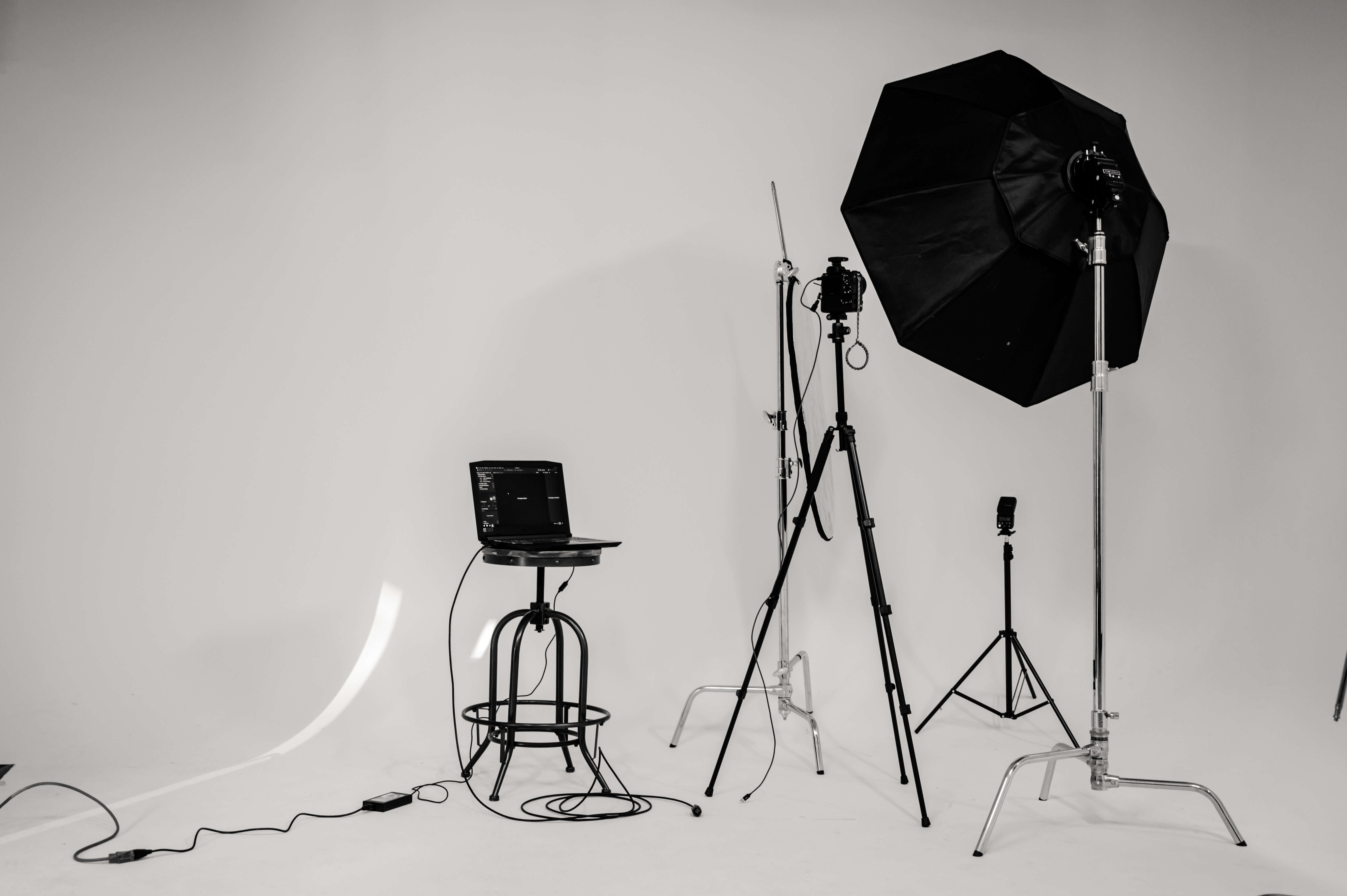 You'll have the opportunity to record a video spotlighting your company and the services or products that it offers.